Linda Love Gorordo brings real world knowledge and experience into the educational consulting field with expertise on various forms of school choice, alternative schooling, hybrid schooling, dual enrollment and how all of those things, along with homeschooling can be combined for a successful high school education and college application.
For the past 4 years, Linda has supported all types of families in Western Washington as they explore and choose both traditional and non-traditional paths for high school and college
University and College Consulting
Offered by the hour or in a comprehensive package of services, Linda can help your family plan and execute college applications.  Finding the universities and colleges that best "fit" – academically, socially and financially – preparing with a high school plan, testing plan and other preliminary steps followed by comprehensive application support assures your student will be on a path to the school best suited to their needs and goals.
Homeschool Consulting
Offered by the hour or in a comprehensive package of services, Linda consults on all types of homeschooling and alternative schooling in preparation for college applications. Offering support for parents creating transcripts and other application documents, planning for high school including testing, curriculum and extra curricular activities, Linda can help ease the stress of an alternative path with her wide array of expertise and experience in these areas.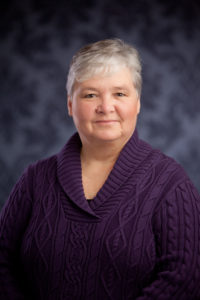 For information about Consulting for High School Planning or College Admissions counseling, please contact Linda Love Gorordo.
linda@lovehstocollege.com
(425) 750-5176